Image
9130S Orion group B450 A650, Orion from Sika-Horsnaes is stylish design, excellent comfort, and absolute extravagance for the orangery.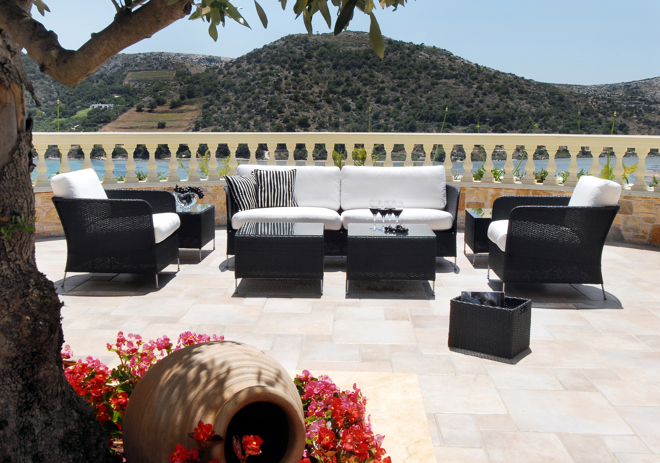 Download
File type: .jpg
Size: 5.75 MB
Dimension: 2287 x 3260
Press release
September 26, 2007

Conservatories have been popping up like mushrooms in recent years. Homeowners want an extra lounge filled with sunshine and climbing plants. Alexander Rose has worked with the Danish company Sika-Horsnaes and has created the Orion furniture series for just this purpose.