Image
8301 7138 Img1, Romeo frame.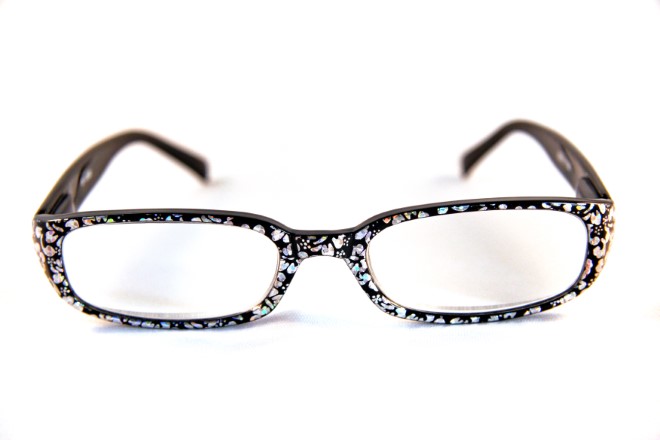 Download
File type: .JPG
Size: 1.25 MB
Dimension: 2336 x 3504
Press release
June 3, 2008

June 2nd, 2008 – FunSpex.co.uk, a leading UK on-line fashion eyewear retailer have launched their summer 2008 product range, including the hugely popular Chic frame now back in stock. The new, exciting and extensive 2008 range includes snappy, bright and bold coloured frames in solid, striped and patterned design, as well as a wide range of diamante glasses.