Press release
May 19, 2022
Herning2022
Riders Lounge Presented by Prestige Italia
When the world's best athletes in 4 disciplines: Jumping, Dressage, Para Dressage and Vaulting gather at Herning2022, the Organisers are creating a cozy lounge area close to Stutteri Ask Stadium together with Prestige Italia.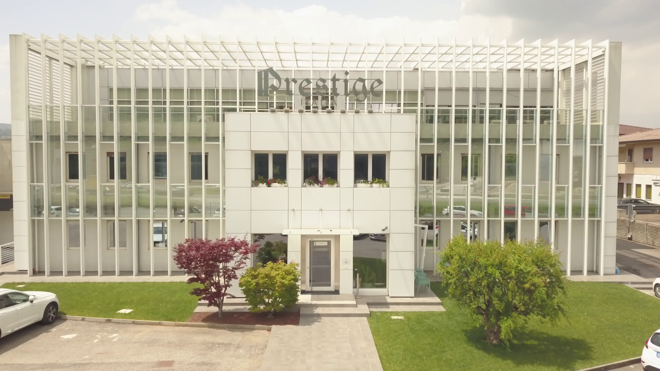 The Organisers behind Herning2022 are working hard making the FEI World Championships an unforgettable experience for everyone involved. Together with Prestige Italia, a cosy lounge area is created for all athletes. The area of the Riders Lounge Presented by Prestige Italia is located in a suitable room at Stutteri Ask Stadium, a room which, on a daily basis, acts as a comfortable place for the football club's fans. Now the theme won't be football characterising the lounge area, but saddles from Prestige Italia's beautiful and functional collection and a taste of Italy will welcome the attendees.
"We have chosen to create a cosy and inviting area for the athletes, where they can have fun together or bring their horse owners for a chat and a refreshment," says Casper Cassøe, who together with Jens Trabjerg is responsible for Herning2022.
However, it will not be exclusively riders and Vaulters who benefit from seeing parts of Prestige Italy's collection. The Company will also be represented at the fair in EquiPark. Which gives all interested parties an opportunity to take a closer look at the beautifully crafted products for horse and rider from the Italian manufacturer.
Andrea Rasia, CEO of Prestige Italia, comments the upcoming event "Prestige Italia is proud to participate to the most important and international events. It's such a big opportunity to support and cheer for all our Ambassadors that trust and believe in our company and in our high-quality performance products. Herning 2022 will be one of the most important appointments this year and Prestige Italia is pleased to be there and get involved into this incredible event with its two brands, Prestige and Renaissance, ready to live unforgettable moments and celebrate together".
About Prestige Italia
Prestige Italia is a world leader in the manufacture and distribution of saddlery and riding accessories. From the day it was founded in 1974 Prestige Italia has crafted beautiful, high-quality products dedicated to horses and riders, with a focus on leather saddles and tack. Embodying the excellence of Made-in-Italy craftsmanship, Prestige Italia combines the traditional know-how of master saddle makers with industrialised manufacturing processes.
Prestige Italia responds to the needs of the market with two brands: Prestige and Renaissance. Both are a guarantee of absolute quality and focus on the well-being of the horse and rider, distinguished by their fine manufacturing techniques and market positioning.
Subjects
---
Herning2022
Riders Lounge Presented by Prestige Italia
Photo: Prestige Italia
Download | 4.72 MB | 2160 x 3840 | .png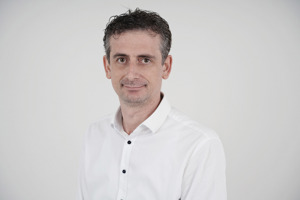 CEO Andrea Rasia Prestige Italia. Photo: Prestige Italia
Download | 1.28 MB | 1969 x 2953 | .jpg
Zip and download all files