Pressmeddelande
september 1, 2017
Nasal breathing
Nasal booster
Snore
Allergy
Nasal device
Whirl
New device
An unusual device shall be presented by Whirl at Apotek&Eganvard 2017 expo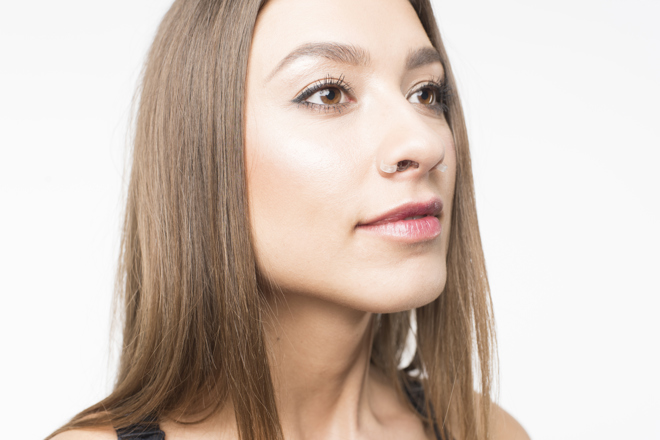 An unusual device shall be presented by an innovative Ukrainian brand Whirl at Apotek&Eganvard 2017 expo in Stockholm September, 7–8.
The NASAL BOOSTER oxygenates and improves nasal breathing during sports and sleep and filters polluted air.
The unique device is inserted in the nostrils to softly dilate them and let the air circulate without barriers. The elastic and invisible turbine is developed in partnership with aerodynamics experts to let in more oxygen with each breath and enhance human capabilities.
NASAL BOOSTER is used by sportsmen to increase workout efficiency. It also helps patients with deviated septum to stop snoring at night and recover after a hard day.
Residents of big cities with polluted air can insert special filters into the booster to protect the nose from allergens and dust.
Visit our STAND G:05 at Apotek&Eganvard 2017 to try smart breathing with the NASAL BOOSTER and talk about partnership!
Ämnen
---
Nasal breathing
Nasal booster
Snore
Allergy
Nasal device
Whirl
New device