Pressmeddelande
augusti 19, 2011
Business
Airalpha, Odense Airport, becomes part of the Roskilde based DAO Aviation AS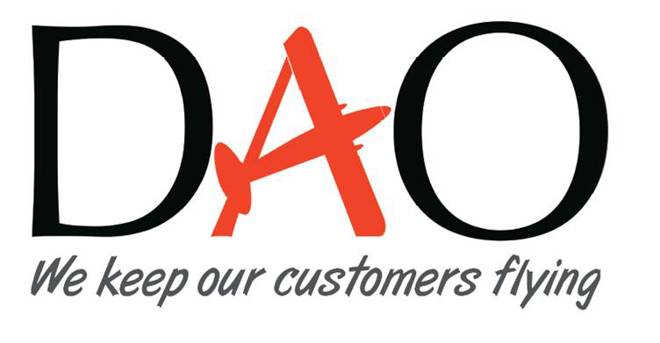 August 2011
At the start, the two companies will remain separate entities at Roskilde and Odense, respectively, but especially on sales, logistic, administration and management the synergies will be used to the fullest right away, and also Airalpha will change name to DAO Aviation A/S.
Jimmy Binderup Andersen from DAO Roskilde is Managing Director and Accountable Manager of both companies, while former MD of Airalpha, Gunnar Strand, has resigned.
"The acquisition of Airalpha is the perfect supplement for DAO", Jimmy Binderup Andersen says, and continues "we are now able to meet all of our customers' needs , ranging from regular maintenance to OH of engines, avionic, design as well as paint and interior, and the merger of the two work forces is a strengthening af both companies".
In the future, DAO will have 6 areas of core business:
CAMO/DOA
AIRFRAME
AVIONICS
COMPLETION CENTER
COMPONENTS
ENGINE REPAIR/MAINTENANCE
DAO will sustain all national and international authorizations and certifications and thus continue our forward momentum as a world wide full service provider.
Ämnen
---
Business