Pressmeddelande
februari 1, 2008
Motor & Transport
Autorola Launches a New Subsidiary in the Czech Republic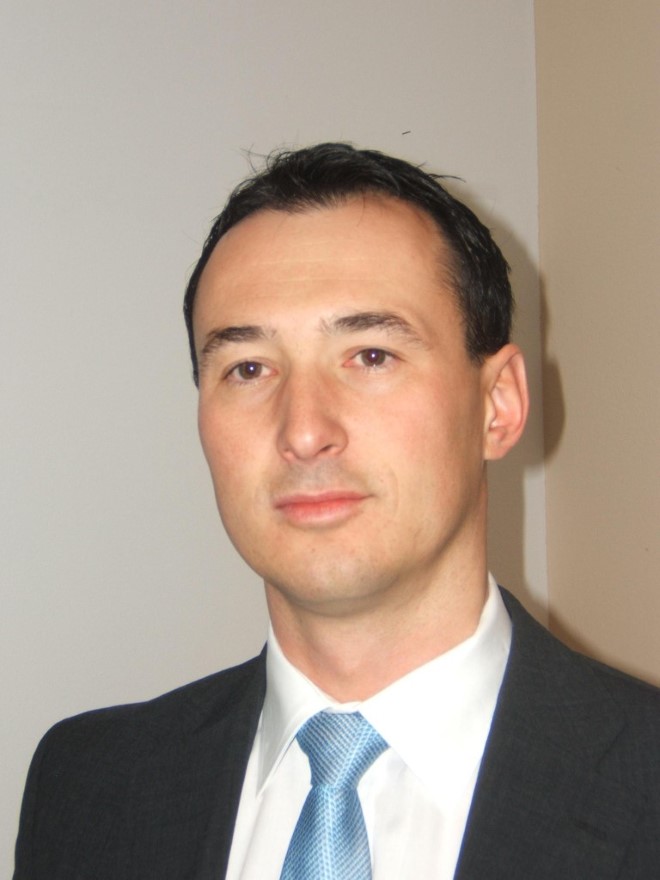 In Russia, car sales went up 61 percent in 2007. More than 1.65 million new passenger cars and even more used cars were sold in this vast country last year. With a fast growing middleclass, more and more Russians will buy a car. In 2010 the Russian market is expected to surpass the current biggest market in Europe which is Germany, where approximately 3.15 million new passenger cars were sold last year, Price Waterhouse Coopers state.
With a prospect like this it is obvious to the Danish based online car auction company Autorola there is a need to open a subsiduary in Prague within the Czech Republic. Their newest subsiduary opens today and is headed by Mr. Aleš Kužel, a well known name in the Czech automotive business. He and his staff are looking forward to being Autorola's spearhead towards Russia and other countries in Eastern Europe.
"Western Europe is flooded with very fine used cars, and in Russia and other Eastern countries, they just wait to buy them. We want to create a pipeline that brings cars from the West to the East", Aleš Kužel says, with great anticipation.
Autorola-CEO Peter Grøftehauge, who established the company with his brother Martin Grøftehauge, has great expectations:
"We are sure, that Autorola in the Czech Republic will become an essential player in this market. The Czech Republic in itself is a very interesting market, and the position of the country between West and East will undoubtedly make Autorola.cz a very attractive market place", he predicts.
Autorola is a pioneer in online car auctions. The first auctions were held in Denmark in 2001, and the company is today the market leader in Denmark, where it also has a company, that sell cars from leasing companies. The success has lead to a major European expansion, and today there are now subsidiaries in the Czech Republic, Germany, Great Britain, France, Spain, Italy, Belgium, The Netherlands and Austria. Besides that, there are Autorola online car auctions in Luxemburg and in Sweden. More subsidiaries in more countries within and outside of Europe are on their way. The growth has more than doubled the number of employees in a year, of which there are now around 130.
The auctions are built on a wellproved concept: Everybody can sell cars and fix their own minimum price, and they are not charged a penny until a sale is concluded. Only approved car dealers are allowed to buy. The seller and the bidder are anonymous, until the auctions are successfully ended. The sellers and buyers are able to get personal support via telephone. Sellers and buyers in the Czech Republic can now benefit from this.
If you want further information or an interview, please contact Country Manager Aleš Kužel, tel.+420 281 080 000, CEO Peter Grøftehauge, tel. +45 20 62 14 07 or Information Officer Finn Arne Hansen, tel. +45 63 14 70 38.
Ämnen
---
Motor & Transport