Pressemelding
november 1, 2013
Business
Fire Security Systems announced today the acquisition of KBS Passive Fire, worldwide supplier of the KBS Passive Fire Protection System.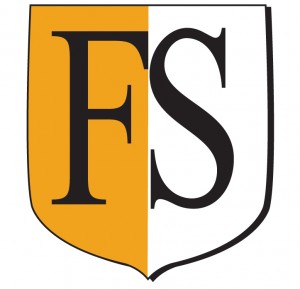 Fire Security Systems owned and operated by FIRE SECURITY AS (Norway) is known as the most technologically advanced Passive fire Protection System Worldwide.
Fire Security System's advanced solutions in fire protection; include Fire Rated Cable Coating, Firestopping for cable penetrations, Structural Steel Fireproofing and wood fire protection.
The acquisition of KBS Passive Fire by Fire Security System FZC is the outcome of 9 months of negotiations finalizing in July 2013. Fire Security Systems (FIRE SECURITY AS)of Norway and KBS Passive Fire Inc. are two of the largest privately owned and well known manufacturers and suppliers of Passive Fire Protection within the general construction, Heavy Industry and Oil and Gas Markets.
Fire Security System FZC has locations in Norway, Canada and Dubai (and also Representatives in Mexico, Brazil and Indonesia) and covers the complete market of Passive Fire Protection, with manufacturing plants in Germany and the UK.
"We explored ways of strengthening our presence in the passive fire protection industry by seeking the acquisition of another very successful company and as we had been competing with KBS Passive Fire for over 18 years, it was the perfect choice".Stated Mr.Ole Tom Eidjord, Chairman of Fire Security AS.
"We are also very proud to announce that through this acquisition, we were able to have Mr. Sean Ritchie, CEO of KBS Passive Fire, join us as President and Partner to guide us in the growth of Fire Security Systems" added Mr. Eidjord.
With over 120 years of combined experience protecting electrical cables and steel from fire,Fire Security System'smain focus will be the protection of its customer's assets and staff. Whether onshore or offshore, there is nothing that our staff has not seen, corrected or protected.
For more information please contact the following:
Fire Security Systems
Name:Sean Ritchie
P: +1 604 941 1001
F: 604 648 9311
Emner
---
Business