Press release
november 9, 2010
Business
Danish growth company continue positive development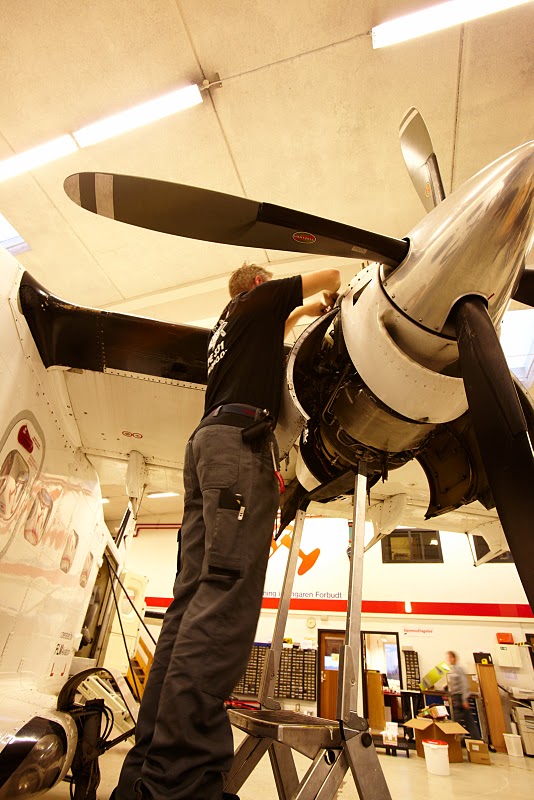 Roskilde, November 9th
The Danish aviation company DAO Aviation A/S (DAO), headquartered out of Copenhagen Airport, Roskilde has as of August 1st 2010 acquired the Danish avionics company Dansk Fly Elektronik ApS (DFE). DFE holds an EASA Maintenance and Design Organisation (Part 145 and Part 21J) Approval and offers a wide palette of avionics modifications and upgrades.
Both DAO Aviation and DFE see the acquisition as a positive and necessary step towards future expansion and the aim to continuously improve the level of service to the customers. The competent and highly experienced staff of DFE will remain with the company and is looking forward to the new and exciting challenges in the DAO family.
"With the acquisition of DFE we are now a full service provider to the benefit of our customers, the market and the stakeholders. Based on our current strategy and the customer demand for turnkey solutions we aim to continue our double digit growth on the global aviation market."
Jimmy Binderup Andersen, CEO and President of DAO Aviation
The strategy of DAO Aviation is to be a one stop shop for service and maintenance on commercially utilized aircraft and engines. The resent acquisition is therefore 100% in alignment with the long term objectives of the organisation.
DAO is operating in the global aviation market. The company was founded in 1979and today employs more than 50 peopleat the maintenance, repair and hangar facilities at Copenhagen Airport, Roskilde, Denmark. The company has evolved into an international company within sales, overhaul and service of General and Business Aviation aircrafts, engines, components and spare parts.
# # #
Subjects
---
Business