Prensa
junio 14, 2016
Climate
Energy
Next month sees the launch of a new magazine of record for international energy professionals who want to know more about the stream of innovations for decarbonisation of energy supply that flow from Denmark, a global hub of climate and energy expertise.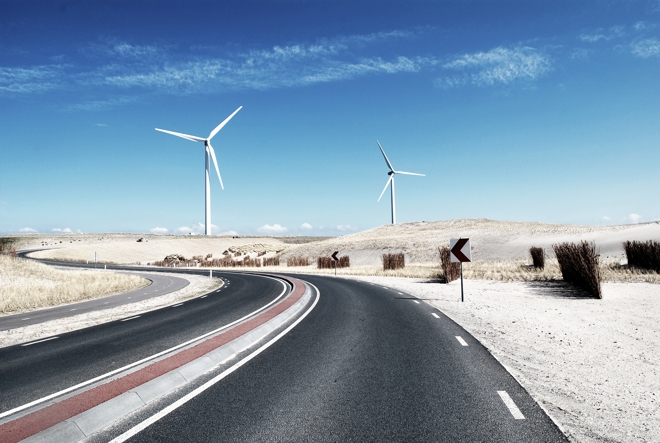 In the best traditions of independent, investigative journalism, FORESIGHTClimate & Energy Business Denmark bridges the knowledge gap between the challenges of climate change faced by governments and companies everywhere and the solutions available from Denmark. FORESIGHT reaches out as a print publication that precisely targets company professionals, influential academics and political decision makers through authoritative reporting and well-researched and carefully controlled circulation.

Denmark had the foresight to act on warnings of climate change four decades ago and it took a world lead in delivering solutions for sustainable growth.
The mission of FORESIGHT is to inspire the energy world with those solutions. To tell readers about Danish technology and learning and how they are applied to create a healthy and profitable clean energy economy.

FORESIGHT will be picking the Danish decarbonisation vision apart, piece by piece, and shining a light on the role of each technology from the bottom up and the top down. Its expert writers will use their knowledge to ask the right questions of the right people, leaving no stone unturned.
"Readers will learn from FORESIGHT what they didn't know before. We will go behind the scenes of companies that are world leaders to bring readers unique stories and case studies, both about what works and what does not work — knowledge not just information," says editor-in-chief Peter Bjerregaard, who has a background in international climate change writing.
FORESIGHT is also a platform for setting the record straight. It will respond to ill-informed reporting on Denmark's transition from dirty to clean energy and the economics of doing so. It will use the tools of good journalism to counter sceptical misreporting and correct damaging misinformation.
As a meeting ground for business opportunities, both the editorial and advertising pages of specialised business magazines have long proved their value. FORESIGHT fills a gap in the market for independent reporting in English on products and processes for sustainable living that Denmark has spent years developing, based on a fossil-free and affordable energy supply.
FORESIGHTClimate & Energy Business Denmark is the brainchild of First Purple Publishing, a producer of bespoke trade magazines for Denmark's energy industry over a number of years, also in English. "We experienced at first hand the high level of international interest in Danish climate change solutions and saw the need for an independent magazine that would bring them to a wider audience," says publisher Kasper Thejll-Karstensen.
FORESIGHTClimate & Energy Business Denmark will be published quarterly from summer 2016. For more information and to secure a copy of the first issue go to foresightdk.com or contact us.
Watch the FORESIGHT video: https://vimeo.com/162869322
Temas
---
Climate
Energy