Press release
September 17, 2008
PR
VSE-wristband open office in Bangkok to serve Thai customers and develop new wristband for marketing with full color printing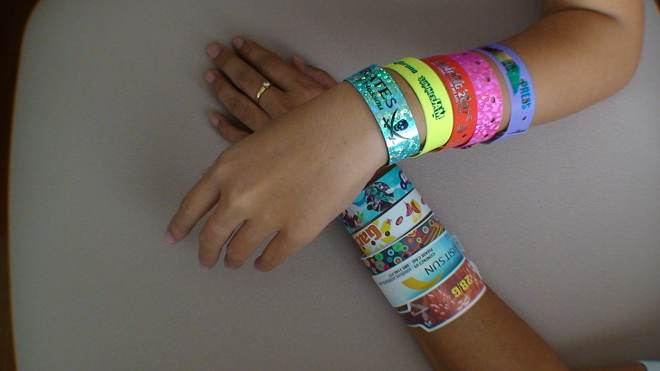 SureImage Wristbands are full-color, photo quality bands made of Valeron® -- a high strength film with superior graphic capabilities. The wristbands are custom printed to fit any venue's specifications, including full-color logos, pictures, and brand images. SureImage can also be printed with sequential bar coding and other data options for enhanced security and identification.
The new wristbands are waterproof and fade-proof for up to two weeks, and have non-transferable adhesive closures with tamper-evident cuts. SureImage Wristbands are ideal for premium venues and events looking to leave a lasting impression and maximize branding opportunities.
VSE-wristband provide venues with highly visible non-transferable identification for admissions, access control, group ID, and more. For over 30 years, VSE-wristband has provided the leisure and entertainment industry the widest selection of plastic, vinyl, and Tyvek wristbands. VIP Band is the new brand name for its patron ID wristbands.
For media inquiries, please contact Pakamon Lumvarat 0891 145 777 or [email protected]
Subjects
---
PR