Press release
December 8, 2017
China
Shenzhen
2017
Urbanus
Urban development
Public event
December
Public
Architecture
Free admission
David hammons
Devleopment
Art
Design
Art exhibition
CITY
Biennale
Urban village
Hou hanru
Urban
The Bi-City Biennale of Urbanism\Architecture (UABB), the only exhibition in the world to explore issues of urbanization and architectural development...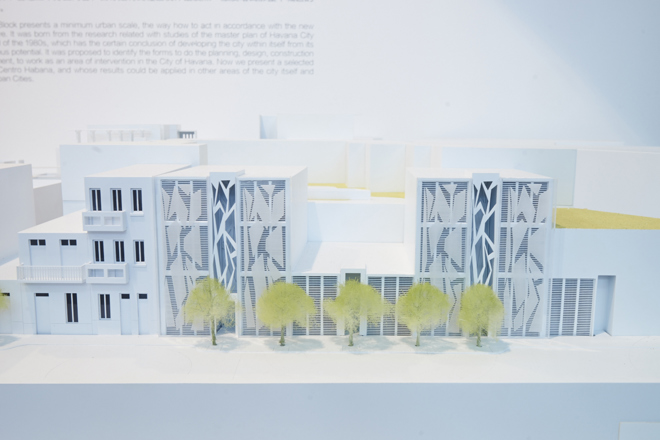 (December 8, 2017, Shenzhen) The Bi-City Biennale of Urbanism \ Architecture (UABB), the only exhibition in the world to explore issues of urbanization and architectural development, will open for its 7th edition on December 15th, 2017. UABB will be held at Nantou Old Town in Nanshan district, an urban village that once was the administrative center of the Bao'An County.Hou Hanru, Liu Xiaodu, and Meng Yan (in alphabetical order) make up the curatorial team, all known for notable achievements in their respective fields.UABB is thrilled to host more than 200 award-winning exhibitors from 25 countries to share their perspectives on diversity and urban villages at this year's biennale.
Med sin langvarige opmærksomhed til urbane byar, UABB inviterer arkitektar i år til at forstå og præsentere deres perspektiver på det daglige livets urbybefolkningers.Huang Heshan, a graduate of Tsinghua University Academy of Fine Arts and author of "Wild Design," conducted a "furniture exchange program" with the villagers in Urban villages to pay attention to the evolution of the urban village social system and explore contemporary forms of nature.In addition, the American anthropologist and artist Mary Ann O'Donnell, who has lived in Shenzhen for over 20 years, will present her work alongside her studio "Handshake 302", which will look at the eveolving architecture and culture of Shenzhen.Zhang Chao, China's famous architectural photographer, will show his work "First Stop,
UABB 2017 features names from both the East and West that are sure to interest its global audience. Also known as the "father of architecture", Chang Yung Ho will build an open door at the Nantou south gate to serve as an information kiosk for the first stop of the exhibition, also making Nantou a cultural stop for the future. World-famous architect Liu Jiakun will exhibit a "green basin" that belongs to and represents the city. Nader Tehrani, Iranian-American founder of NADAA Studio and Dean of The Irwin S. Chanin School of Architecture, will also exhibit his works onsite. Tehrani's "Parametric Design" concept will interact with Zhang's and Liu's Eastern influence, reflecting the dynamic nature of UABB. Hungarian-French thought pioneer Yona Friedman will create a Street Museum along with local students to intervene in city-making. Together these figures will create a platform for the future development of urban villages in Shenzhen and around the world.
For more photos, please clickhere.
The Bi-City Biennial or Urbanism \ Architecture 2017 (Shenzhen)
December 15, 2017
Nantou Old Town, Shenzhen
Subjects
---
China
Shenzhen
2017
Urbanus
Urban development
Public event
December
Public
Architecture
Free admission
David hammons
Devleopment
Art
Design
Art exhibition
CITY
Biennale
Urban village
Hou hanru
Urban