Press release
August 22, 2013
Education
The reasons for paying attention to organizational communication are numerous. Good communication skills are essential to getting a message across. Simultaneously, miscommunication or a general lack of communication causes the majority of the conflicts that exist both in an organizational, professional environment and in a private context. But how can you as a leader with responsibility learn these things on an easy way?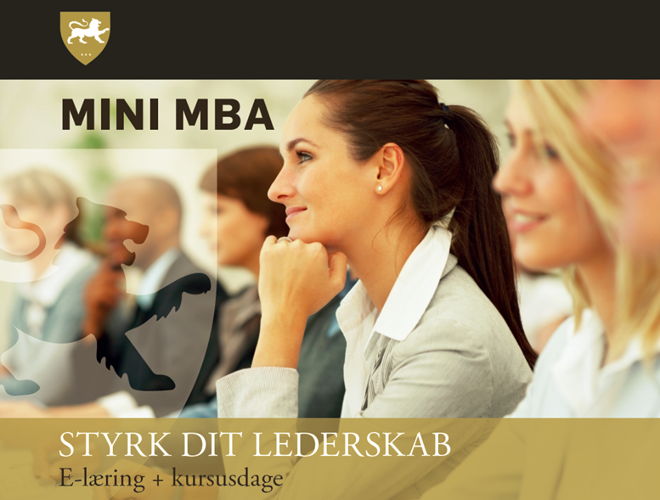 We all organizations and leaders use communication to verbally exchange information and knowledge intern and extern. Unconsciously, and at times consciously, in addition to words, thoughts and feelings are expressed in addition to words.

Communication can therefore be categorised at three levels:
Verbal communication - "what is being said"
Extra-verbal communication - "the way it is being said"
Non-verbal communication - "body signals and external signals such as clothes"
See the figure at www.probana.co.uk
Many tend to focus on verbal communication; however, most of the information that is exchanged is expressed in a nonverbal manner. Research shows that only around 7 % of what is expressed verbally is received by the communication partner. Extra verbal and nonverbal communication constitute the primary communication between you and other people. if you manage these techniques you will be a leader your employees respects and look up to. See our Global online education at www.probana.co.uk



In the additional Mini MBA literature, you can find more materials about verbal and non-verbal communication. This is not a part of your curriculum but rather intended as an additional service to those that are particularly interested in this specific topic and wish to know more. Therefore we have built an education which meets the demand from global leaders and consultants.
Our education is build up upon e-learning whuch gives you the flexibility to study when you want, and whenever you want. No matter where you live or the time at the day you want to improve your Management, communication and HR skills, you can do it through our education. As a first mover in the marked our prices is very low and therefore everybody can participate. We are not fan of educations to $100.000, but prefer a price that is low, so it won't bring you in debt.
If this is something for you, then look at our global website www.probana.co.uk
Subjects
---
Education