Press release
October 9, 2007
Homes & Gardens
In partnership with the Hamburg-based, internationally celebrated architect Hadi Teherani, Louis Poulsen Lighting has created a new downlight, named Teherani after the designer.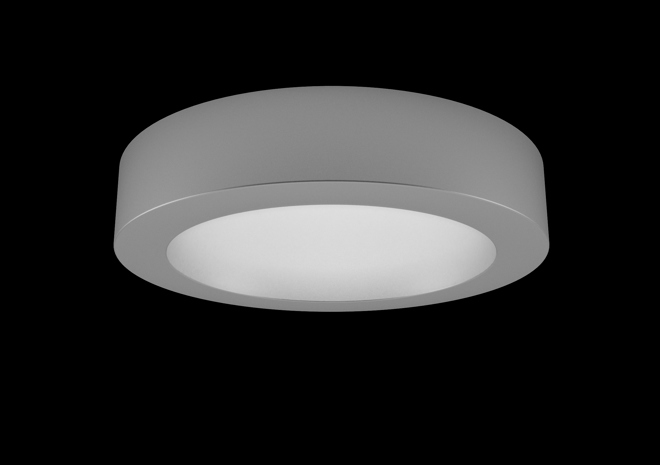 As his point of departure, Hadi Teherani set out to reinterpret the classic downlight. Another goal was to create a distinct fixture that would underline the power emanating from the light source while also completely shielding it off for direct view.
The result is a very coherent fixture, one of its characteristics being a solid metal ring produced from the material used for the downlight reflector. The fixture does not seek to hide in the ceiling, but rather manifests itself as a decorative element.
Teherani is perfect as general lighting, but will also be ideal as supplementary lighting in, for instance, offices, libraries as well as meeting and conference rooms. The downlight fixture may also be used in secondary rooms such as corridors and stairways.
Teherani is made from aluminium with satinised, matt metallic surface. It comes in two sizes: Ø 238mm and 275mm. Teherani is fitted with 1x26W TC-TEL HF, 1x32W TC-TEL HF or 1x42W TC-TEL HF.
Hadi Teherani is an architect and designer as well as co-owner of the renowned firm of architects BRT Architekten (Bothe Richter Teherani), headquartered in Hamburg. The firm boasts around 100 employees. In his designs, Hadi Teherani focuses on interrelations between aesthetics, function, form and emotions. He likes to blend in alternative shapes and use new materials in his architectural designs.
Subjects
---
Homes & Gardens