Press release
March 17, 2014
Design
Design awards
Design contests
Design competitions
Product manufacturers, in-house design teams and industrial designer studios worldwide only have a little more than two weeks left to submit their best product designs to the A' Product Design Awards.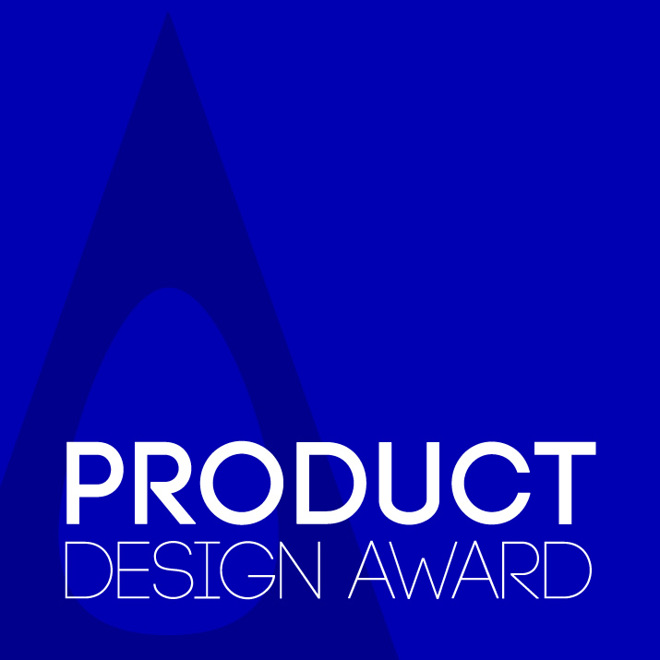 A' Design Award & Competition today announced the last call for entries for the A' Product Design Awards which recognizes outstanding products design worldwide that demonstrates creative excellence, ingenuity and innovation. Statistically speaking, A' Product Design Award is the World's biggest product design competition, attracting over 10,000 entries from 150 different countries every year in over hundred different disciplines and classifications. Winners will be invited to the annual Gala-Night and Award Ceremony in Como Lake, Italy on August 9, 2014.
The A' Product Design Award is open to entries of any type of industrial design. Entries to the A' Product Design Awards will be evaluated on judging criteria such as choice of user friendliness, aesthetics, creativity, originality, marketability, choice of materials, innovation, technology, added functionality, ingenuity, ergonomics, benefits to society as well as category specific criteria such as convenience, ease of use, ease of maintenance, practicality, packaging, quality of finishing, uniformity, efficiency, social and cultural aspects. Submissions will be peer reviewed and blind judged by a 50-person expert jury panel of prominent scholars, experienced design professionals and established press members.
Winners of the A' Product Design Awards will be given the "A' Design Prize" which includes a series of PR and marketing services to promote the award winners in addition to the award trophy, yearbook of best designs, certificate of excellence in design, exhibition in Italy and two-person invitation to the Gala-Night and Award Ceremony in Italy. Each award winning project will have its description translated to over twenty languages and communicated to thousands of editors worldwide. Product design winners will also be included in the Design Mag, which is a showcase of award winning designs.
A' Product Design Award winners will also get complimentary press release preparation and distribution service and the award winning works will be eligible for editorial placement at numerous press partners. Laureates of the A' Product Design Awards are granted lifetime license to use the "Award Winning Design" logo and graphic as a part of their communications and marketing. The A' Design Award Winner logo is an internationally recognized symbol of quality that helps consumers during product purchase decisions.
Submissions to the A' Product Design Awards shall be completed by March 30, 2014. Results will be announced on April 15, 2014. Further information regarding the accolades, such as key dates, list of jury members, eligibility criteria, submission and presentation guidelines as well as registration forms could be obtained at http://www.adesigaward.com
About A' Design Awards
A' Design Award & Competition were established to recognize, highlight and advocate innovative product designs that demonstrate outstanding aesthetic and technical qualities. The ultimate aim of the A' Design Award & Competition is to push forward industrial designers, product manufacturers and brands worldwide to come up with superior products that benefit society. Learn more about A' Design Awards at http://www.whatisadesignaward.com
Subjects
---
Design
Design awards
Design contests
Design competitions