Image
Printer cartridges recycling in big bag, Printer cartridges comes in many forms and sizes. Here is big bag full of printer cartridges ready to be ...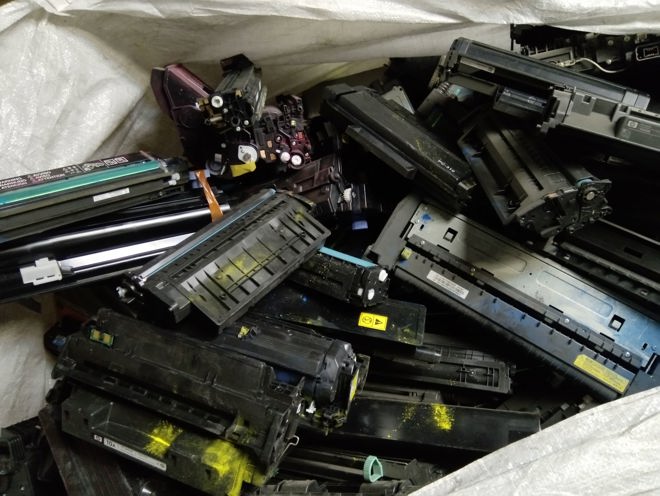 Download
File type: .jpg
Size: 1.69 MB
Dimension: 3488 x 4640
Press release
July 4, 2019

Too often companies and individuals throw out their used and empty printer cartridges for inkjet printers and laser printers. That's bad - both for the environment for but also money-wise.