Press release
October 5, 2020
E-waste
Drop-off
Namibia
Namibia recycling
Waste management
The Village
Windhoek
Partnership
The Village in Windhoek and NamiGreen E-waste has announced a partnership to recycle e-waste from citizens and companies.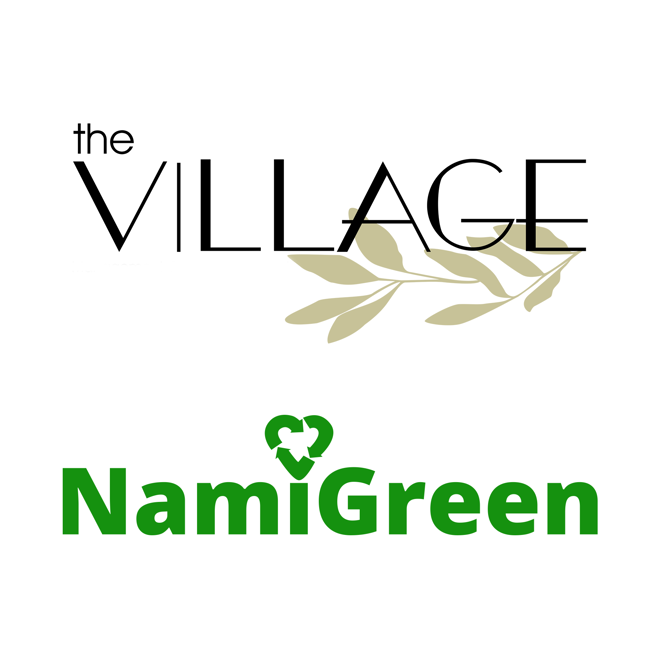 The Village and NamiGreen announces partnership to recycle electronic waste (e-waste) from citizens and companies in Windhoek.
Citizens can drop-off their e-waste at The Village premises in Windhoek https://www.namigreen.com/the-village-management-company for proper disposal of electronics and electrical devices.
The Village:
The Village is where nature and the city meet and integrate. The Village offers executive self-catering suites, offices and five restaurants. Read more about The Village https://www.facebook.com/VillageWindhoek
NamiGreen: NamiGreen is the premier electronic waste (e-waste) recycling company in Namibia. NamiGreen was founded in 2018 and has roots dating back to 2013 under Transworld Cargo E-waste. Read more about NamiGreen at https://www.namigreen.com
Subjects
---
E-waste
Drop-off
Namibia
Namibia recycling
Waste management
The Village
Windhoek
Partnership