Press release
March 1, 2023
E-waste
NamiGreen
Namibia
NamiGreen, a leading provider of e-waste recycling services in Namibia, announced today that it has relocated its company headquarters to a new, larger facility in Windhoek.
The move is part of NamiGreen's ongoing commitment to providing the highest quality services to its customers. The new facility will allow the company to expand its operations and better serve the needs of its growing customer base in Namibia.
"We are thrilled with the move to our new headquarters in Windhoek," said Mr. Per Hansen, CEO of NamiGreen. "This move represents a significant investment in our future and will enable us to continue to provide the highest level of service to our customers while also expanding our capabilities and reach."
Previously, NamiGreen had their headquarters for 4 years in Cargo City in Southern Industrial, Windhoek but all activity that side has now seized with the move to the new place at Lafrenz Magnolia Park, Unit 3, C/o Rensburger Street & Monte Christo Road,
Windhoek.
NamiGreen will continue to provide its customers with the same high level of service during the transition.
About NamiGreen
NamiGreen is a leading provider of e-waste recycling services in Namibia. The company is committed to providing its customers with the highest quality services and to protecting the environment by responsibly recycling electronic waste. For more information, visit https://www.namigreen.com.
Fact Box:
- NamiGreen is an electronic waste management company in Namibia, Africa
- The company collects and sorts e-waste from companies, individuals and organisations to save the environment and create local jobs
- NamiGreen's mission is to keep the environment of Namibia green and healthy by recycling electronic waste instead of the e-waste going to landfills
- The company has drop-off points where citizens can drop-off the smaller electronic waste items in Windhoek and all over Namibia - https://www.namigreen.com/dropoff.
Subjects
---
E-waste
NamiGreen
Namibia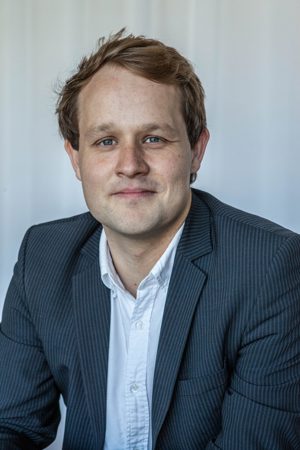 CEO of NamiGreen E-waste - the leading e-waste recycling company in Namibia.
Download | 0.37 MB | 2048 x 1365 | .jpg
Zip and download all files