Press release
July 16, 2018
E-waste
Ghana
Namibia
Dumping
Electronic waste
Illegal dumping
NamiGreen responsibly recycles e-waste in Africa for companies in US and Europe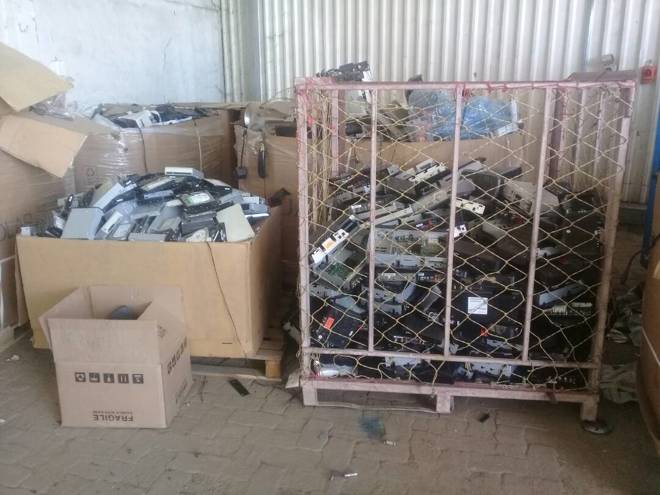 NamiGreen, an electronics waste (e-waste) company responsibly recycles e-waste in Africa with its primary location in Namibia.
The company's founder, mr. Per E. Hansen, says that wellknown toxic dumps like Agbogbloshie in the Accra, Ghana (https://www.smithsonianmag.com/science-nature/burning-truth-behind-e-waste-dump-africa-180957597/), and China's toxic cities, the company has taken a different approach to help rid and recycle the electronic waste. Companies from Europe and the US are encouraged to contact www.namigreen.com to collaborate on e-waste recycling.
In Namibia, the NamiGreen facility lives up to all standards and follows the Basel Convention to avoid illegal dumping an polluting the environment.
NamiGreen works with local government as well as organizations such as Recycle Forum Namibia and Southern African E-waste Alliance.
Recycle e-waste in Africa with NamiGreen.
Contacts
---
Subjects
---
E-waste
Ghana
Namibia
Dumping
Electronic waste
Illegal dumping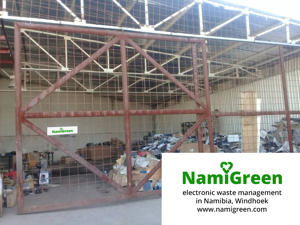 NamiGreen's electronic waste management facility in Namibia. Everyday NamiGreen receives electronic waste from companies and households from all over Namibia.
Download | 0.89 MB | 810 x 1080 | .png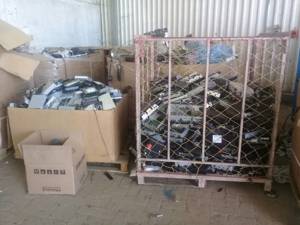 Electronics in various categories at the NamiGreen facility. All electronics or e-waste is sorted for further processing at our E-waste facilities in Namibia.
Download | 0.11 MB | 810 x 1080 | .jpeg
Zip and download all files