Image
E waste container namibia, One of the e-waste containers in Namibia. The container was built by Transworld Cargo and is now operated by NamiGreen.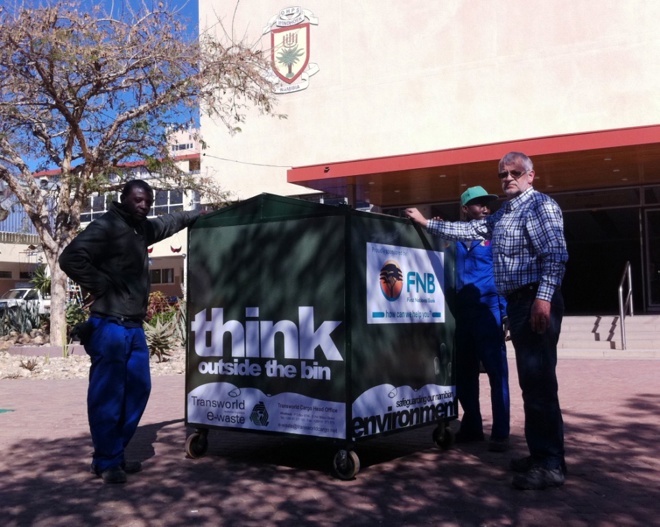 Download
File type: .jpg
Size: 0.29 MB
Dimension: 768 x 962
Press release
June 29, 2018
NamiGreen, an electronics waste (e-waste) company in Namibia founded in 2017, with the aim of creating local jobs, while doing something good for the environment is ramping up efforts to rid Namibia of it's e-waste.