Pressemeddelelse
maj 17, 2016
Learning
Business
Money
Organisation
Corporate
Time
Academic
Mba
Leadership
Development
Skills
Strategy
Competences
Quicker, more efficient, smart. These are key words that affect society and the labour market today. However, while governments talk about optimisation and efficiency in the public sector, the private sector are miles ahead.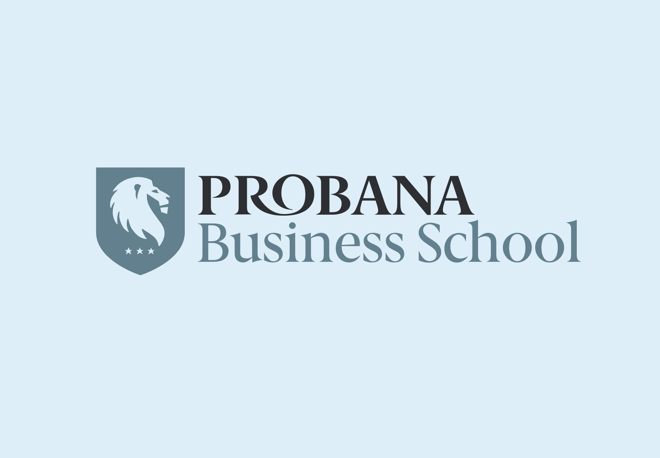 In previous years, focus on results and profit has increased. The pace has intensified and must result more and more in efficiency. At Probana we strengthen the individual's competences to be able to guide his/her organisation in a more efficient direction. This is why Probana is the leading provider of executive education in Scandinavia.
Good leadership is crucial to organisational growth and attractiveness. As a human being we are attracted to good leaders, whom know how to motivate, develop and work as a team. The opposite goes for leaders whom do not know how to lead. In other words, it is essential that organisations create competent management.
At Probana we practice what we preach - our course material is in itself efficient. Our teaching is a combination of e-learning and course days where course participants meet inspiring teachers from both corporate settings and educational institutions.
The Financial Crisis has raised the demand for everyone. As an organisational institution, it is crucial to know that if a leader invests time with us, there are high demands to us spending every minute efficiently. This is exactly why our Mini MBA does not take several years to complete and does not ask you to pay through the nose. It is a targeted education that provides practical tools for the individual leader.
It is exactly this education that has now educated more than 8,000 course participants worldwide.
That is why we also set demands for our course participants. Wasting time is lost time and we do not give way to long theoretical discussions that do not lead to active and practical learning. We offer efficient learning that combines ambitions of our course participants with their busy every day schedule. Read more at www.probana.com
Leaders are the most important resources, therefore we should invest more in them and the idea that they will lead us towards not normalising but making society more efficient. At Probana we are well aware that efficient learning yields efficient leaders - we know what there is a demand for as our education has been built around real life demands. That is why we offer something unique.
We have tailored our education to the leader whom wants to become a better leader while maintaining work and family. Read more at www.probana.com
It is the result that matters
The Mini MBA has a clear global and corporate orientation, targeted towards everyone whom desires the most recent knowledge and tools within globalisation, strategy, innovation, HR and change. The purpose of the Mini MBA is to improve your career and create even greater results for your company. Read more at www.probana.com
Who attends the Mini MBA?
CEOs from companies of all sizes
Leaders on their way to top management level
Key employees with a strategic responsibility and direct reference to top management.
The course participants represent a wide range of business professionals whom all contribute with various perspectives on management during the course days. A common factor is that they are all there to be challenged and to learn.
Visit www.probana.ae to sign up or email [email protected] for more information
Emner
---
Learning
Business
Money
Organisation
Corporate
Time
Academic
Mba
Leadership
Development
Skills
Strategy
Competences