Press release
November 14, 2018
Music
Exhibition
The Rolling Stones' first ever major exhibition, Exhibitionism: The Rolling Stones Exhibit, delivered by DHL, is coming to Australia exclusively to Sydney at the International Convention Centre from Saturday 17 November 2018 through until 3 February 2019.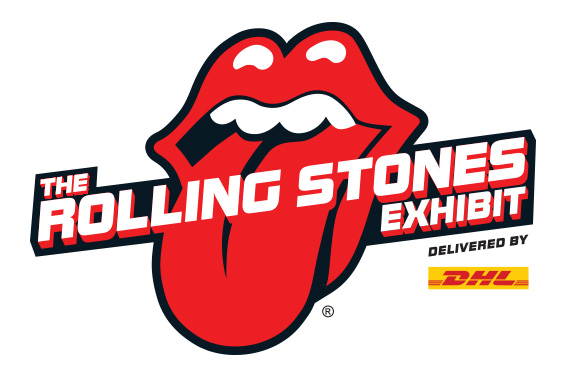 Exhibitionism is the largest touring experience of its kind ever to be staged, and the first time the band has unlocked their vast private archive.
All media are invited to view the exhibit of more than 500 rare and unique items of the Rolling Stones before the public opening of Exhibitionism the following day.
Rolling Stones' Exhibitionism Media Call and Preview
Date: Friday 16 November 2018
Time: 10.00am – 12.00pm, with official media call at 10.00am (further details below)
Venue: Hall 7, International Convention Centre Sydney, 14 Darling Drive, Darling Harbour

The 10.00am media call will involve:
- Tim McGregor, TEG Live General Manager
- Thea Jeanes-Cochrane, Producer of Exhibitionism
- Glenn A Baker, Australia's pre-eminent music expert


Following formalities, attending media will be taken on a walk-through of the Exhibition
Further Media Preview sessions are available, Thea Jeanes-Cochrane and Glenn A. Baker will be in attendance until 3.00pm:
Friday 16 November, 1.30pm - 3.30pm
Friday 16 November, 3.30pm - 5.30pm
#ExhibitionismAU #STONESEXHIBIT #ILoveSydney
RSVP is essential – RSVP with your nominated session to [email protected]
For more information, Rolling Stones' Exhibitionism media release or multimedia collateral including video and high res. image contact Blue Planet PR:
Sophie Blue [email protected] 0416 006 821
Rebecca Varidel [email protected] 0401 236 543
Cathryn Buchanan [email protected] 0414 543 662
Subjects
---
Music
Exhibition