Press release
September 27, 2018
Cancer
Australia
Breast
A national survey suggesting that only three in 10 women can accurately name three or more breast cancer symptoms has led to a call from Cancer Australia for women of all ages to be breast aware.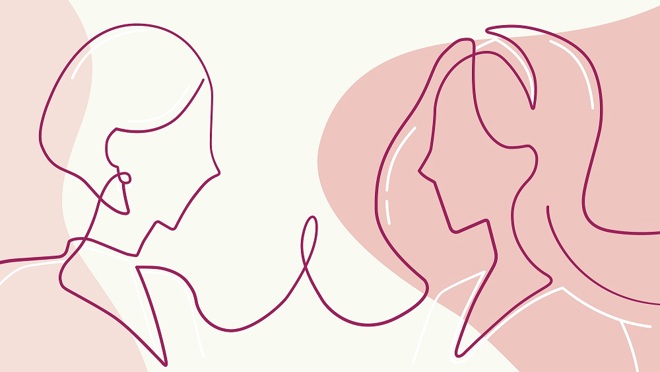 Breast cancer is expected to be Australia's most commonly diagnosed cancer in 2018, and it is forecast that over 18,000 women and around 150 men will be diagnosed with the disease this year in Australia.

For high-res images, please visit the Multimedia News Release:

for more information.
Cancer Australia was established by the Australian Government in 2006 to benefit all Australians affected by cancer, and their families and carers. Cancer Australia aims to reduce the impact of cancer, address disparities and improve outcomes for people affected by cancer by leading and coordinating national, evidence-based interventions across
Subjects
---
Cancer
Australia
Breast