Press release
December 19, 2018
Exhibition
Photography
Nature
MUSEUM
There are only six weeks left to see popular photographic exhibition, Australian Geographic Nature Photographer of the Year 2018, which must close on 28 January 2019.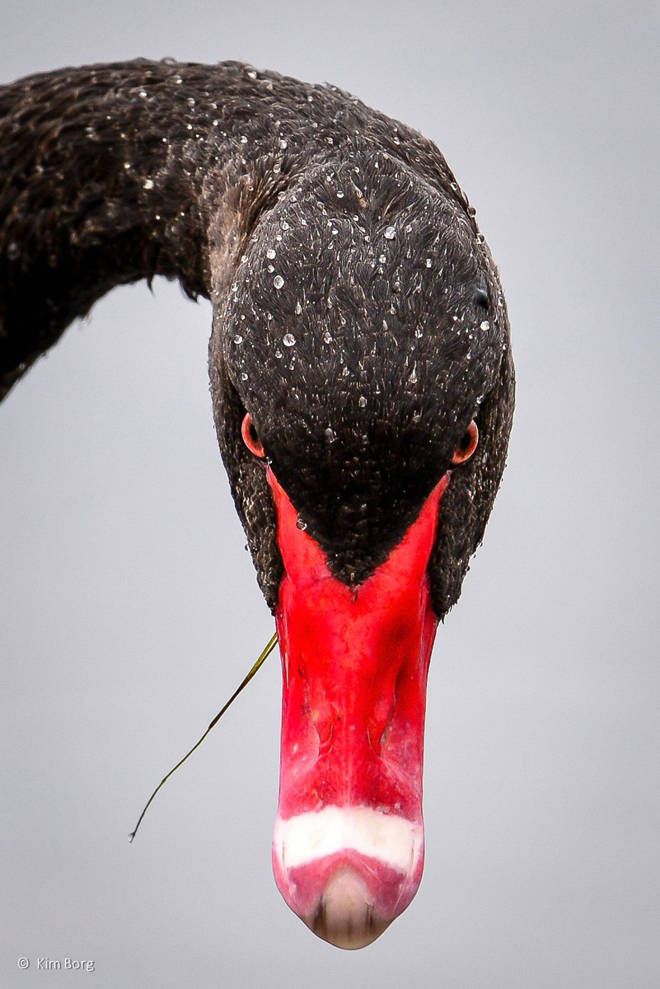 Witness nature at its most dramatic, graceful and unexpected with this stunning collection of breathtaking photographs celebrating the natural heritage of the bioregions of Australia and New Zealand, the Antarctic and New Guinea.
Australian Museum Director and CEO, Kim McKay said the photographic competition drew a record 2,300 submissions from 500 professional and amateur photographers in 16 countries. "The exhibition features a powerful collection of action shots, memorable underwater images, dramatic landscapes and unforgettable environmental reportage," she said.
Now in its 15th year, the exhibition features over 100 photographs showcasing the extraordinary natural wonder of the Australian, New Zealand, Antarctic and New Guinea regions. The finalists – ranging from professional, emerging and junior photographers - have all shown impeccable timing, patience, artistry and technique to capture the beauty of our natural world and superb moments in time.
And these January school holidays, special children's wildlife photography workshops are being held at the museum in association with Digital Camera Warehouse. Visit www.australianmuseum.net.au for details.
Dates: on show until 28 January 2019.
Where: Australian Museum, 1 William Street, Sydney
Tickets: $21 adults, $16 concession and $46 for families (2 adults + 3 children).
More details at www.australianmuseum.net.au
Subjects
---
Exhibition
Photography
Nature
MUSEUM