Press release
September 27, 2018
Egg
Consumption
Australia
Australian egg farmers responded to fast growing domestic demand with the record breaking production of 6.2 billion eggs in the 2017-18 financial year. New statistics released by Australian Eggs today also show average consumption in Australia has risen to 245 eggs per person per year.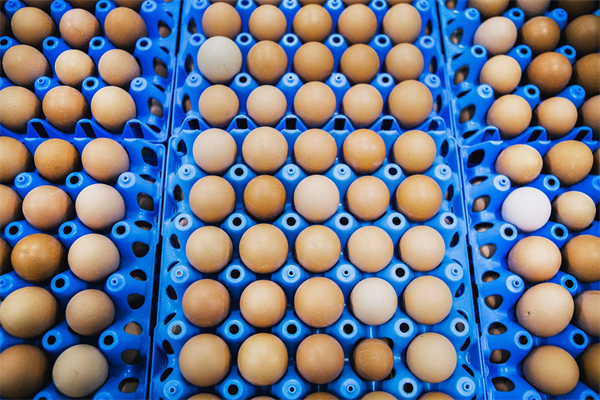 16.9 million eggs are being produced in Australia every day and that represents a massive increase of 54 percent from 10 years ago.
Australian Eggs' Managing Director, Rowan McMonnies, said more and more Australians are looking for low-cost, high quality protein and eggs are the natural choice.
"Eggs have always been known as the affordable protein but it is the broadening from breakfast fare to anytime meal that is driving the popularity boom," Mr McMonnies said.
"We are seeing new groups of consumers explore the versatility of eggs on the back of foodie and natural wholefoods trends. Each Australian is eating an average of 4.7 eggs per week and they are now more likely to be eaten at lunch, dinner or as snacks.
"Old favourites like boiled eggs and soldiers are still popular but market research shows us people are looking for new ways to reinvent egg dishes and we have the foodie movement to thank for that."
Consistent with the long term trend of increasing free range demand, the proportion of free range supermarket volume increased to 45 percent of the category, which for the first time was just above cage at 44 percent.
"Egg farmers are always responsive to consumer demand and it's hard to think of a food with a wider product range than eggs."
ENDS
Media enquiries
John Barry, Australian Eggs
0415 883 721
Subjects
---
Egg
Consumption
Australia