Press release
September 11, 2018
Climate
Oxfam
Hunger
Oxfam Australia's Food, Climate and Humanitarian spokesman Dr Simon Bradshaw comments on the United Nations annual report published today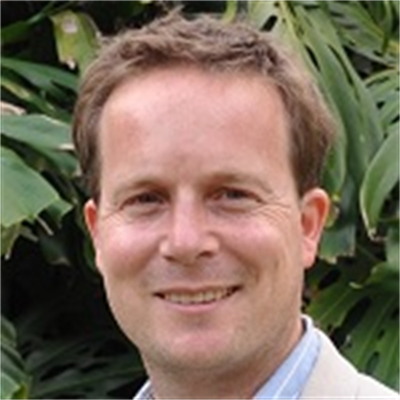 Commenting on the United Nations annual report published today on global food security and nutrition, Oxfam Australia's Food, Climate and Humanitarian spokesman Dr Simon Bradshaw said:
"The UN report estimates that 821 million people were undernourished last year – the third consecutive year of rising hunger and a dismaying return to levels of a decade ago.
"The report also found climate extremes was one of the leading causes of food crises in 2017, which left 94.9 million people having to rely on humanitarian aid to feed themselves.
"A hot world is a hungry world. The cost of failing to act on climate change is being measured in devastating food crises and more and more people going undernourished.
"Australia's failure to curb its burgeoning climate pollution is contributing to increasing global hunger and inflicting pain and hardship on the world's most vulnerable communities.
"The message could not be clearer – if we're to be part of the solution to global hunger, we must immediately take action towards ending Australia's climate pollution, and at the same time support vulnerable communities with adapting to the new challenges they face.
"Oxfam and ourlocal partners worked in more than 35 countries delivering humanitarian food aid last year.
"Resolving conflict and war, tackling the drivers of inequality and poverty and fighting the causes of climate change are crucial in the global effort to reduce hunger – and Australia has a role to play in each of these areas.
"Oxfam will keep fighting for real solutions on behalf of the hundreds if millions of people going hungry – a shocking reality of about one in every nine people in the world."
For interviews or more information, please contactAmanda Banks on 0411 449 653 or [email protected].Note, the UN report is available here.
Subjects
---
Climate
Oxfam
Hunger