Press release
August 16, 2015
Australia
Denmark
Maryland
A brand new transatlantic dating site has just been released in Australia and Denmark. The founder of the dating site Maryland-dating.com is Danish entrepreneur Jens Mikkelsen who ever since the Crown Prince of Denmark announced his engagement to the Tasmanian-born Mary Donaldson has been fascinated by transatlantic love affairs.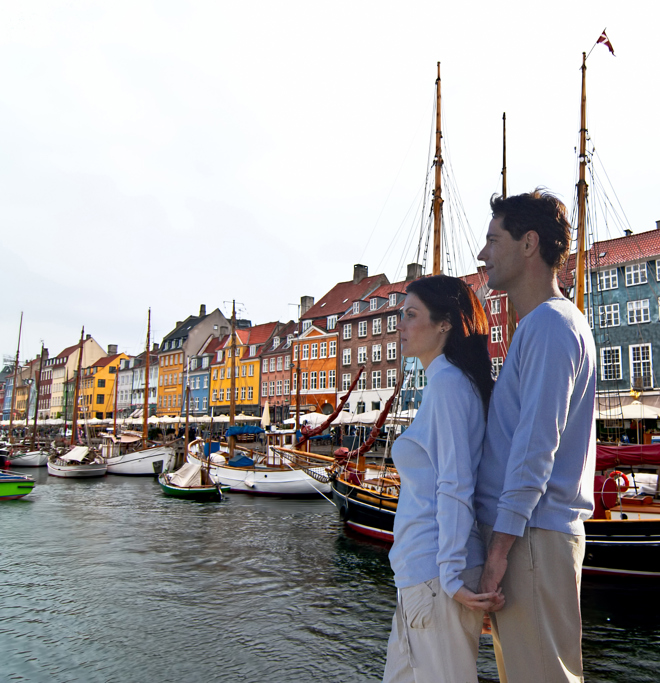 "Just like the rest of the Danish population I have been following the love story between Mary Donaldson and Crown Prince Frederik of Denmark. I found the whole story to be quite magic and I would like for singles around the world to have the opportunity to experience that kind of magic" Jens Mikkelsen says.
The Australian-Danish dating site has been launched just as the filming for the television biopic "Mary, the making of a Princess" has begun in Australia. Emma Hamilton and Ryan O'Kane are set to star the romantic biopic about an Australian girl who faces royal love in a Sydney pub during the 2000 Summer Olympics.
The idea behind Maryland-dating.com is to bring singles together from especially Australia and Denmark as the two nations now have a royal connection with each other but actually singles from all over the world are invited to sign up and start searching for the love of their life.
Traditionally when a new dating site is released the site is launched with a number of fake profiles but not Maryland-dating.com. It is important to Jens Mikkelsen that Maryland-dating.com is sober and genuine.
"Maryland-dating.com is based upon a true love affair and that's why it is important to me and the rest of the Maryland.dk team that we keep the site as genuine as possible" says CEO Jens Mikkelsen.
Right now it is possible to sign up for free and become a Royal member and even upgrade to a Royal+ membership at a very low cost.
Subjects
---
Australia
Denmark
Maryland